Our Easter quotes from Italy will help you learn the basics of Easter and other Italian festive phrases.
Italian customs and traditions mean that Easter is celebrated with great enthusiasm and with a common Italian celebration. A time of great joy – welcome in the spring and a new life.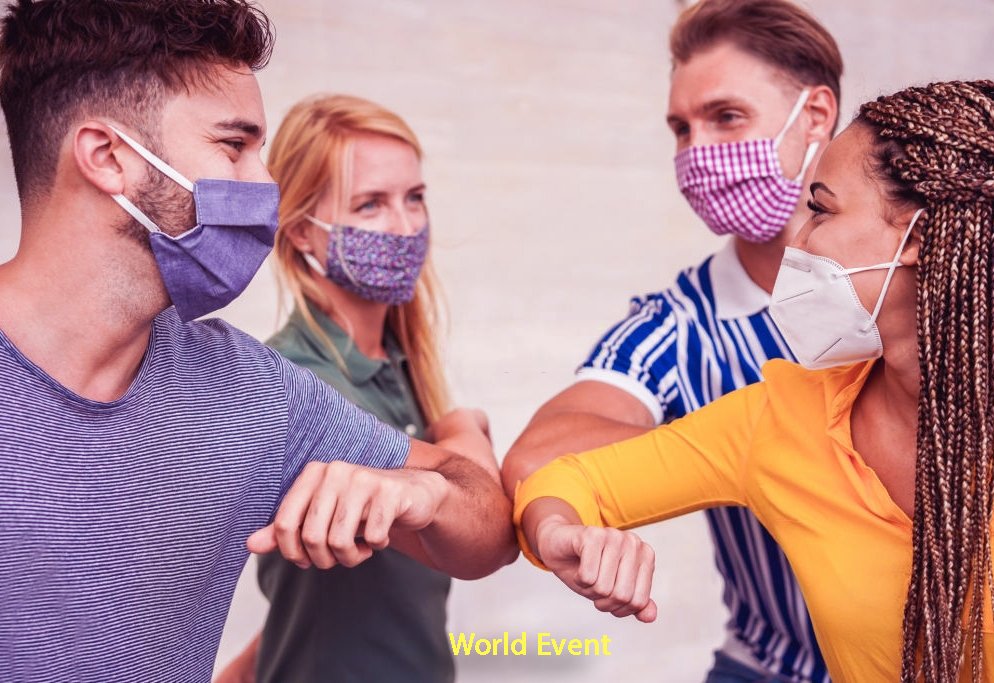 Although the Italian Easter egg tradition is strong in Italy (it has to be – it includes chocolate!) The tradition of sending cards containing commercially generated Easter words is rare.
But that does not mean that the card, book, or e-card in everyday Italian will not be enjoyed by your friends. It will definitely do.
This page will help you do the word search for Easter with all the greetings you want to send!
How to use these Italian Easter expressions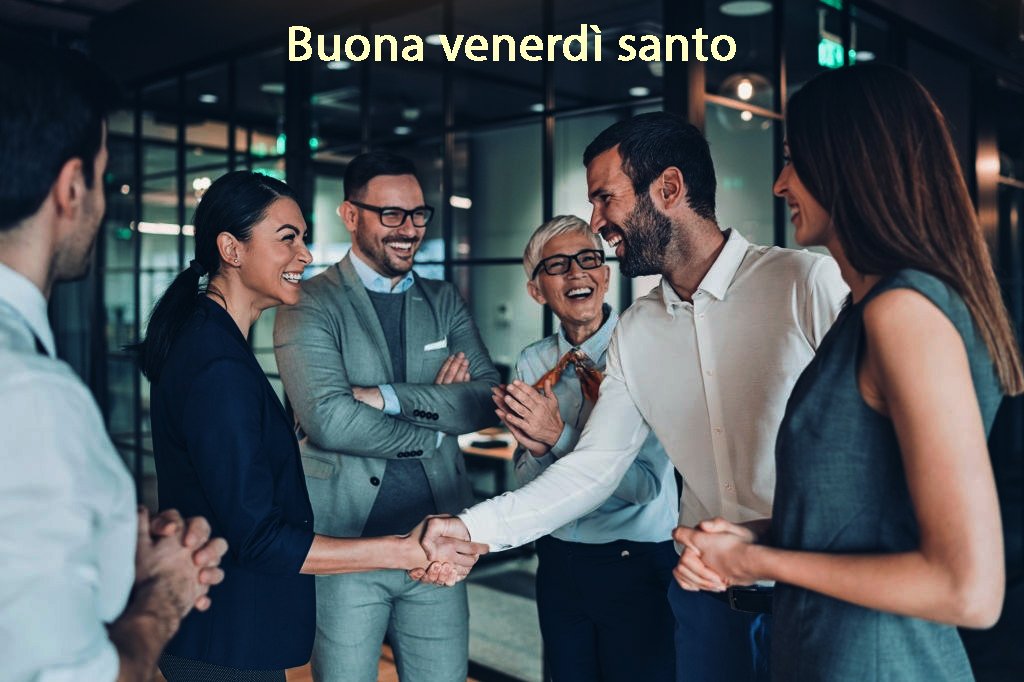 If you would like to send a few Italian phrases or Easter words to family or friends this year, you do not need to learn to speak or everyday Italian
You don't even need to buy a dictionary – your Easter word search is over! This basic guide to daily Easter words and Italian phrases will help you at least write a card.
And if you leave it too late to send a card by post, our free e-cards for Italian photos are available for you to use. If you also like to add some Italian love phrases, it's much better!
So let's get started.
English
Italian
How it's pronounced
Happy Easter!
Buona Pasqua!
Boo-ona Pas-kwa
Palm Sunday
Domenica delle palme
Dom-en-eeca deh-lay pal-may
Easter
La Pasqua
La Pas-kwa
Good Friday
(literally : Holy Friday)
Venerdì Santo
Ven-er-dee San-toe
Easter Saturday
(literally : Holy Saturday)
Sabato Santo
Saba-toe San-toe
Easter Sunday
La domenica di Pasqua
La Doe-men-ee-ka dee Pa-skwa
Easter Monday
(literally : Little Easter or
lamb's Monday)
Pasquetta or

Lunedì dell'Agnello

Pas-kway-ta

or

Loon-ay-dee dell anyellow

Happy Good Friday
Buona venerdì santo
Boo-ona Ven-er-dee San-toe
Lent
La Quaresima
La Kwar-ay-see-ma
Easter egg
Uovo di cioccolatta

or

Uovo di Pasqua

Oo-oh-vo dee choco-latt-a or

Oo-oh-voe dee pas-kwa

Easter cake
La Colomba
La Col-om-ba
Easter bunny
Il coniglietto pasquale
Eel coneel-yeto pas-kwal-ay
Easter candle
La candela pasquale
La can-day-la pas-kwal-ay
An Easter blessing
Una bendizione di Pasqua
Oona ben-dee-tsee-ownay dee Pas-kwa
The Pope
Il Papa
Eel Papa
I'd like to wish you Happy Easter (informal / to a friend)
Vorrei augurarti Buona Pasqua
Vorray aw-goo-rartee boo-ona pas-kwa
Best wishes for Easter
Auguri di Buona Pasqua
Ow-goo-ree dee boo-ona Pas-kwa
I wish you and your family a very happy time at Easter
Mi auguro che tu e la tua famiglia abbiate trascorso una Buona Pasqua
Mee ow-goo-row kay too ay la too-a fam-ee-lya ab-ee-atay tras-cor-sow oona boo-ona Pas-kwa
Christmas with family, Easter with friends
(Italian saying).
Natale con i tuoi, Pasqua con chi vuoi.
Nata-lay con ee tw-oee, pas-kwa con key vw-oy-ee
It's easy, isn't it ?!
You don't need more things to learn Easter Greetings in Itatlian. ٰٰIf you want to learn more and want to further your daily reading of Italian phrases, our Italian online store has a variety of tested books اand CDs that you can purchase, each reviewed so you know exactly what is best for you.